Cardiac Pacing and Arrhythmia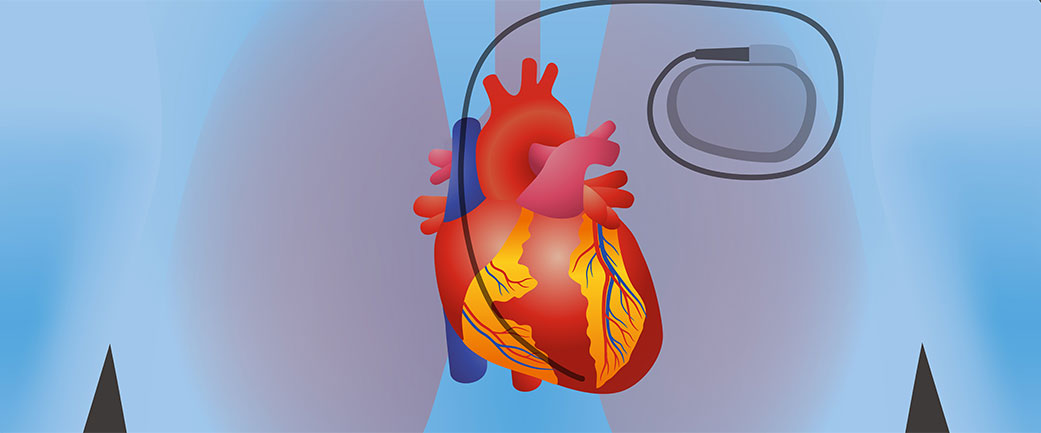 Cardiac Pacing and Arrythmia Services
The Orange County Heart Institute offers a comprehensive program of state-of-the-art services for those patients with cardiac rhythm disorders. Cardiac rhythm disorders are one of the most prevalent and misunderstood heart problems.


Our nationally recognized experts offers a vast expertise in solving even the most complex heart rhythm problem.


Our services include:


• Arrhythmia Consultation
• Atrial Fibrillation Clinic
• Comprehensive Electrophysiology
• Radiofrequency Ablation for treatment of supraventricular tachycardia
• Transseptal Left Heart Mapping
• Permanent Pacemaker implantation and follow-up
• Biventricular Pacemaker for Congestive Heart Failure
• Implantation and follow-up of implantable defibrillators including complete transvenous systems
• We are also investigating new technologies for the ablation of atrial fibrillation and new ablation tools. We anticipate having robotic surgical equipment for the catheter-based ablation of atrial fibrillation in the near future, and we are working with the local hospital systems to provide this new and exciting technology. For information on atrial fibrillation ablation, contact Dr. Lee or Dr. Tucker.


In addition, we offer a variety of unique medical options for treating various cardiac rhythm disorders that are only available to the general medical community through our research division. The Orange County Heart Institute pacing and arrhythmia services are available by appointment at any of our convenient locations.


---
The Multidisciplinary Team
The Orange County Heart Institute's Atrial Fibrillation Center (AFib Center) team, includes specialists from cardiology, electrophysiology, cardiac surgery, cardiac imaging, arrhythmia research, emergency medicine, neurology, and geriatric medicine. Their combined expertise expands therapeutic options for A Fib patients beyond conventional therapies to tailor individual approaches that are safe and effective.


---


Ablation Therapy
Ablation therapy is a technique designed to treat tachycardias (fast heart rhythms) and eliminate the need for medications.


After the area of the heart causing the arrhythmia is pinpointed, your physician treats the problem by applying radio frequency energy through the catheter, which destroys (ablates) the arrhythmic tissue.
For more information or to refer your Patients, please contact the Orange County Heart Institute's A Fib Center: (714) 564-3300