Treatments for CHF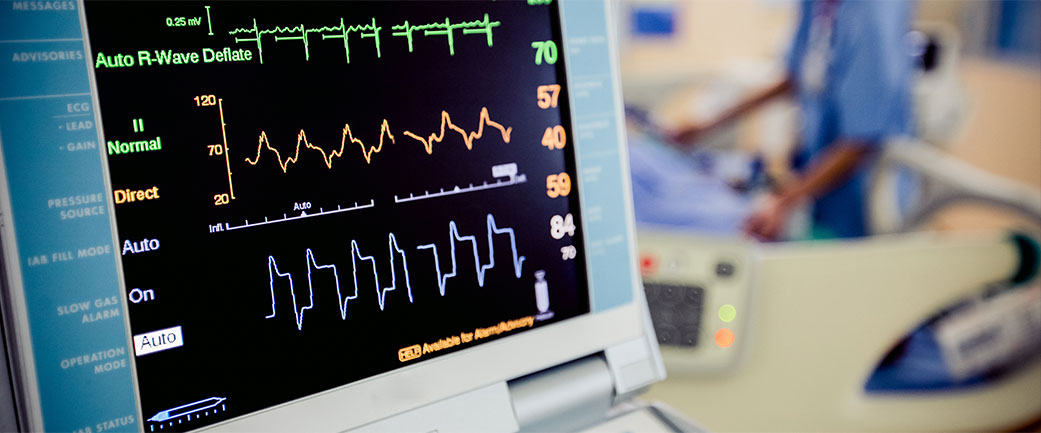 Treatments for Congestive Heart Failure
Congestive Heart Failure
If you or someone you love has been diagnosed with heart failure, it can be frightening. This is a serious condition that has no cure, but you can live a full and enjoyable life with the right treatment and active attention to your lifestyle.


The most important thing to remember is that you're not alone. Nearly 5 million Americans are living with heart failure, and 550,000 new cases are diagnosed each year. You can manage this condition, and we're here to help. Regardless of your treatment, you need to follow all of your doctor's recommendations and make the necessary changes in diet, exercise and lifestyle to give you the highest possible quality of life.


Heart failure begins when the heart muscle is weakened or damaged. This may occur for a variety of reasons, including heart attack or a prolonged period of high blood pressure. Sometimes the cause of heart failure is unknown. When the heart muscle begins to fail, the heart does not pump as strongly as it should, the heart muscle becomes enlarged over time. This may interfere with the timing of the heart beats pumping function. The ventricles become unable to contract with the same force and/or coordination as before. As a result, the heart chambers may not completely empty or fill with each beat and less blood flows to the body.


When blood is not flowing properly, fluid may build up on the lungs, causing coughing or breathlessness. The buildup of the fluid may also cause fluid retention or swelling in the ankles, legs and abdomen.
---
ECP - External Counterpulsation
Latest non-invasive treatment for Angina and congestive heart failure. Orange County Heart Institute is one of the countries most experienced ECP Centers. We offer External Counter Pulsation which increases the blood flow to the heart through sequential compression of the lower extremities of the body in synchronization with the patient's electrocardiogram. This therapy has proven to be useful in the treatment of heart attacks (myocardial infarction), cardiogenic shock, chronic (stable) angina, and congestive heart failure.
Call 714-564-3300 ext. 1149 for appointments.



---
Bi Ventricular Pacemakers
More than 22 million people worldwide suffer from congestive heart failure (CHF). Cardiac resynchronization therapy (CRT) is an innovative new therapy that can relieve CHF symptoms by improving the coordination of the heart's contractions.CRT builds on the technology used in pacemakers and implantable cardioverter devices. CRT devices also can protect the patient from slow and fast heart rhythms.

The Role of Electrophysiology
Electrophysiologists are cardiologists who have additional education and training in the diagnosis and treatment of abnormal heart rhythms. Close collaboration between these specialists and other doctors who treat patients with heart failure is important. For example, some of the drugs that are used to treat arrhythmias also decrease the heart's pumping ability. This can cause heart failure to become worse and lead to more arrhythmias. The goal of therapy is to treat abnormal heart rhythms and heart failure together.
Call 714-564-3300 for appointments.

---
Implantable Artificial Heart

Heart Mate II Artificial
Dr. Tucker is now the only physician in Orange County monitoring the Heart Mate II implantable heart. Call Dr. Tucker for more information. Click on link: Thoratec.com, also see Dr. Tucker's interview about this device on his interview on "Health Matters with Dr. Santora