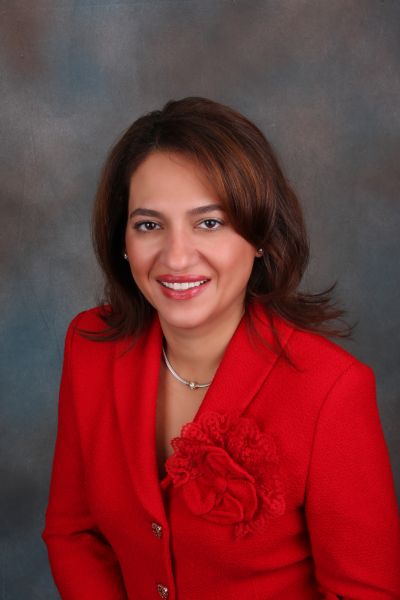 Shalizeh Shokooh
"There is no other profession like medicine that gives one the opportunity to improve the quality of life for others, and I am privileged to have this opportunity. My goal in medicine is to educate my patients in preventative medicine and to treat their medical problems so that they can enjoy a healthier, more fulfilling life."
Credentials and Education
Medical School: University of California, Irvine, CA
Internship: University of California, San Diego, CA
Residency: University of California, Irvine, CA Cardiology
Fellowship: Harbor UCLA Medical Center, Torrance, CA


Board Certification
Diplomate, American Board of Cardiovascular Disease
Professional Organizations & Directorships
Fellow, American College of Cardiology
Medical Director, Women's Health Center St. Josephs Hospital
President of AHA Board of Directors, Orange County Chapter Chief of Cardiology Division, St. Joseph's Hospital
Research, Principal Investigator, SJH
TRA-CER: Acute Coronary Syndrome Study


Books, Publications
Women and Heart Disease an Epidemic, Co-Author
Electron Beam Tomography and Angiography: Sex Differences, American Heart Journal


Special Interests
Women & Heart Disease, Preventive Cardiology, Valvular Heart Disease, Congenital Heart Disease, Transesophageal Echocardiography


Family and Hobbies
My husband and I have three children. We enjoy traveling and having adventures together. Personally, I enjoy exercising, crafts, good books and working in my English garden.


Languages: English, Farsi