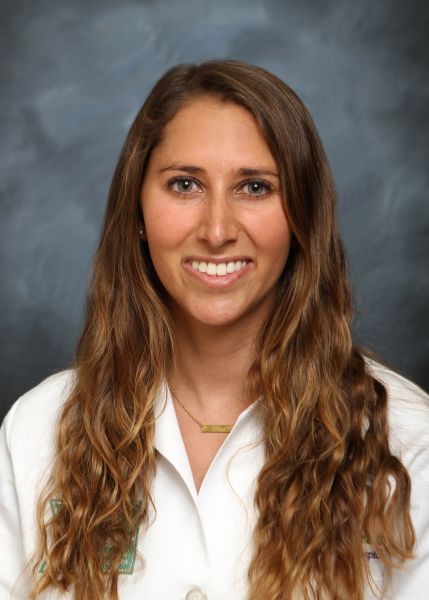 Katie Cornella
"I believe in a team based approach, work collaboratively with our cardiologists, and advocate for healthy living through nutrition and an active lifestyle. I strive to understand each patient on a personal level in order to provide an individualized comprehensive treatment plan. Patient education is key to empowering patients to choose a healthy lifestyle.
Credentials and Education
California Polytechnic State University of San Luis Obispo, BS
Chapman University School of Health and Behavioral Sciences, MMS, MPAS
Board Certifications
National Commission for Certification of Physician Assistants, Physician Assistant
Professional Organizations/Affiliations
National Commission on Certification of Physician Assistants
Part-time Faculty at Chapman University Physician Assistant Program
Pi Alpha – The National Honor Society for Physician Assistants
American College of Cardiology
Heart Rhythm Society
Research/Publications
Cornella KN, Palafox BA, Razavi MK, et al. SAVI SCOUT as a Novel Localization and Surgical Navigation System for More Accurate Localization and Resection of Pulmonary Nodules.
Clinical Interests
Preventative Cardiology, Electrophysiology, Interventional Cardiology, Valvular Heart Disease, and Peripheral Vascular Disease
Hobbies
I enjoy surfing, horseback riding, sailing, skiing, traveling, painting, and spending time with family and friends.
Languages: English, Spanish